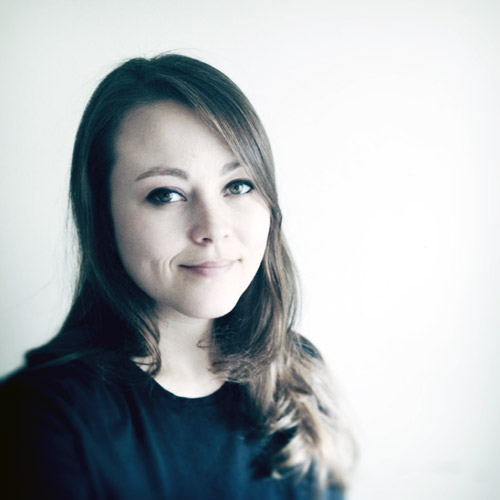 Tanya Pshenychny creates vibrant watercolor & ink illustrations inspired by humans, nature, and human nature.
She's a graduate of Saint Sebastian's School For Rich Kids, with a master's degree in Ostrichology. After graduation, Tanya took 2 years off to gloat about graduating.
Today, Tanya lives in Chicago working as an illustrajournalist, the writer and illustrator of an online social satire newspaper IllustrArticles.
You can buy her artwork in galleries and online.
You can contact her here or at tanya[at]razorberries.com and follow her on Twitter: @razorberries