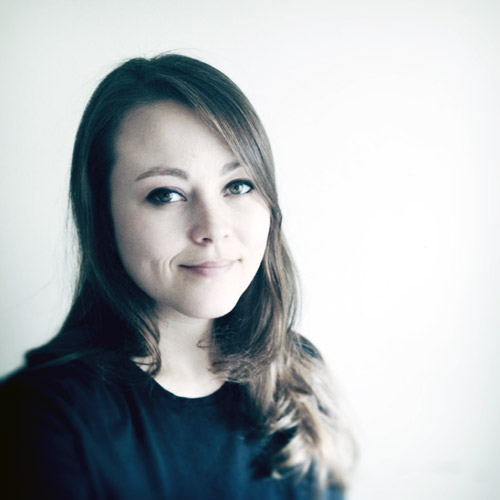 Tanya Pshenychny creates vibrant watercolor & ink illustrations inspired by humans, nature, and human nature.
Plus, she does a bunch of other fun stuff, like:
• writes and illustrates an online social satire newspaper called IllustrArticles
• sells her art at galleries and online
• travels in a fancy paper car – the Razor Rover
Tanya was born and raised for the first half of her childhood in Ukraine. Today, she lives and works in Chicago.
You can contact her here or at tanya[at]razorberries.com and follow her on Twitter: @razorberries